Services
Call or visit us today for Quick Service!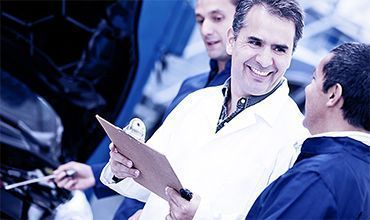 Oil Change & Tune Ups
Not sure when was your last oil change? Our technicians can help you to perform oil and tune up service.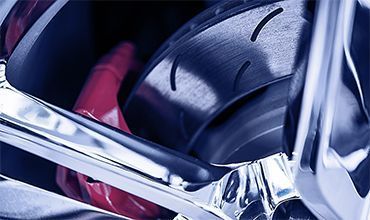 Brake Repair Pads & Rotors
Stop in for a brake inspection or schedule brake service for you car or truck today.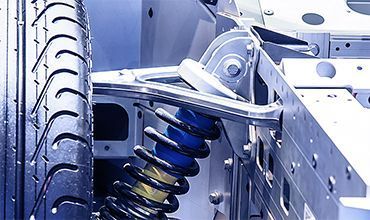 Shocks, Struts Replacement
Struts and shocks are designed to absorb the impact of potholes and other defects in the road while driving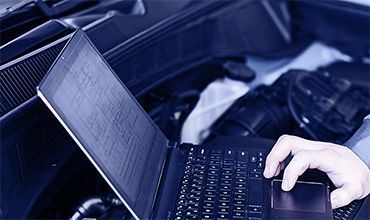 Engine & Transmission
Our trained technicians can take care of diagnostics and repairs of engine and trasmission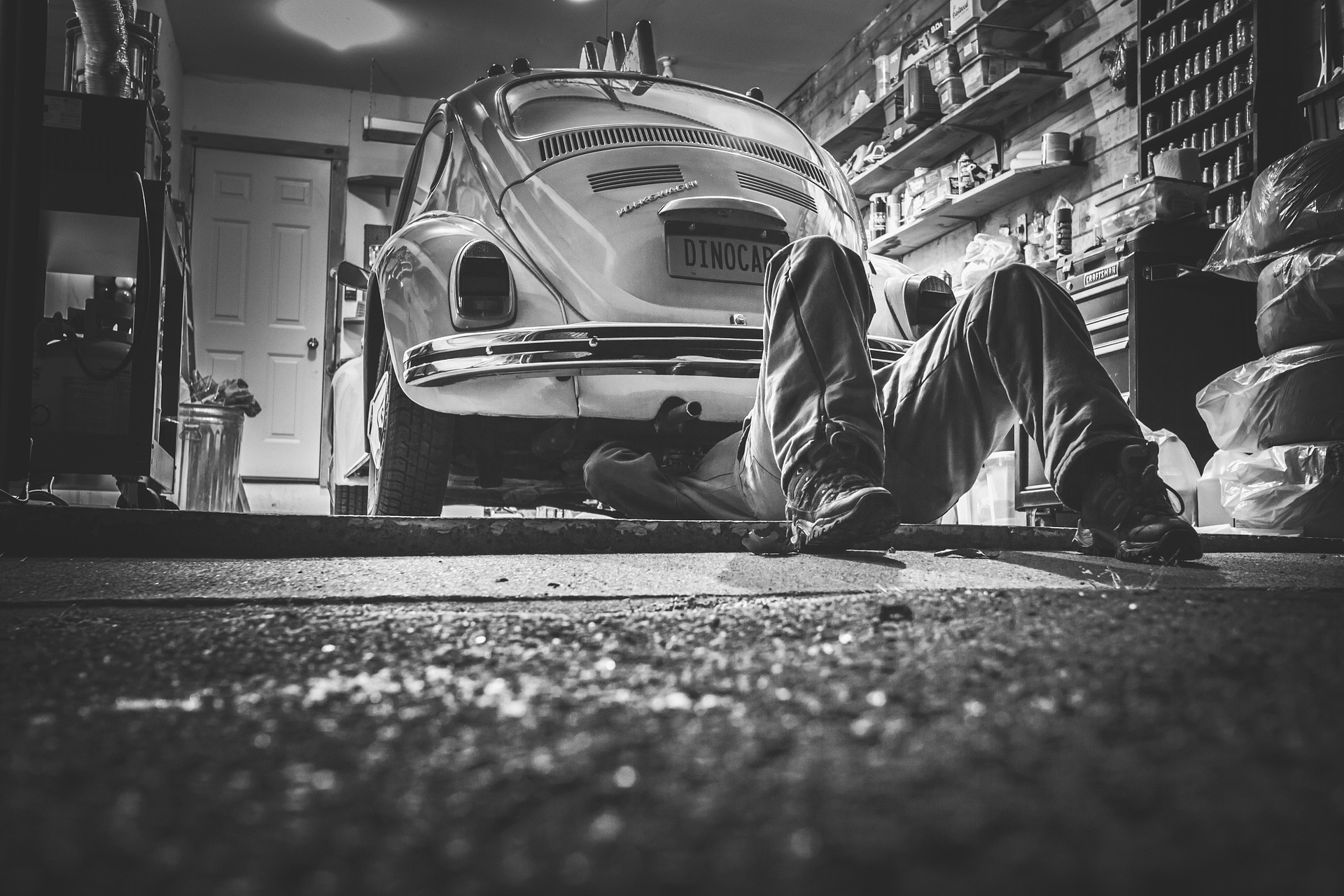 Mufflers & Exhaust Systems
Reduce harmful emissions from entering the atmosphere and also make your car sound better.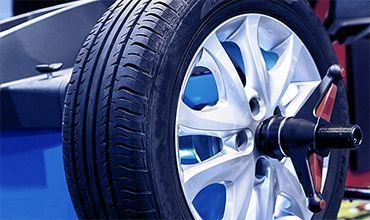 Tires & Wheel Balancing
We sell and repair tires and provide service in: inspect, rotate, balance and alignments